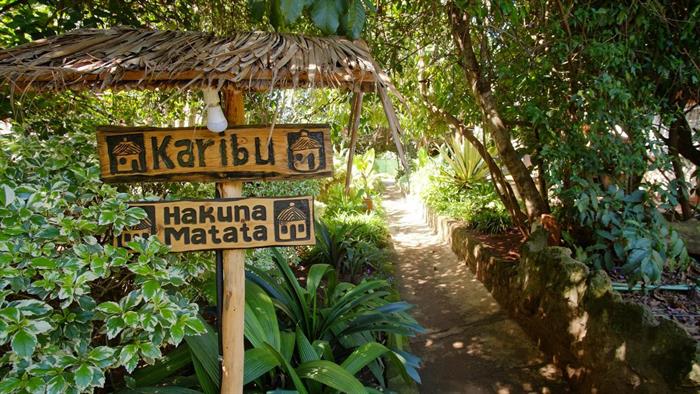 Första dagen i Nairobi / First day in Nairobi
Första morgonen är vi ganska trötta efter en väldigt tuff resdag. Efter frukost tillsammans med våra vänner Robert, Eric och Ken blir det ett par timmars upp packning av 9 kollin. Eftermiddagen och kvällen tillbringar vi i Thika, som ligger c:a 40 kilometer nordöst om Nairobi. Första stoppet är på "Thika Primary School for Blind" - väldigt intressant att se och höra eleverna där. Mer info + klipp kommer så småningom på youtube - kanal ully01 Kvällen är vi på kåren i Thika tillsammans med deras musikkår (c:a 15 medlemmar) - har också förmånen att lämna 3 bra instrument från Sverige. Som avslutning på dagen blir vi bjudna på kvällsmat hos kårledarna.
First morning and we are rather tired after a very hard day of travelling. After breakfast with our friends Robert, Eric and Ken we had some hours unpacking 9 luggages. The Afternoon and Evening we spent in Thika, around 40 kilometers northeast of Nairobi. First stop is "Thika Primary School for Blind" - very interesting to see and listen to the students there. More info and some clips will be find on youtube - channel ully01 - as soon as possible. This Evening we spent at Thika Corps together with their brass band (around 15 members) - we also had the upportunity to hand over 3 good instruments from Sweden. As a final we were invited by the Corps Officers for an evening meal.