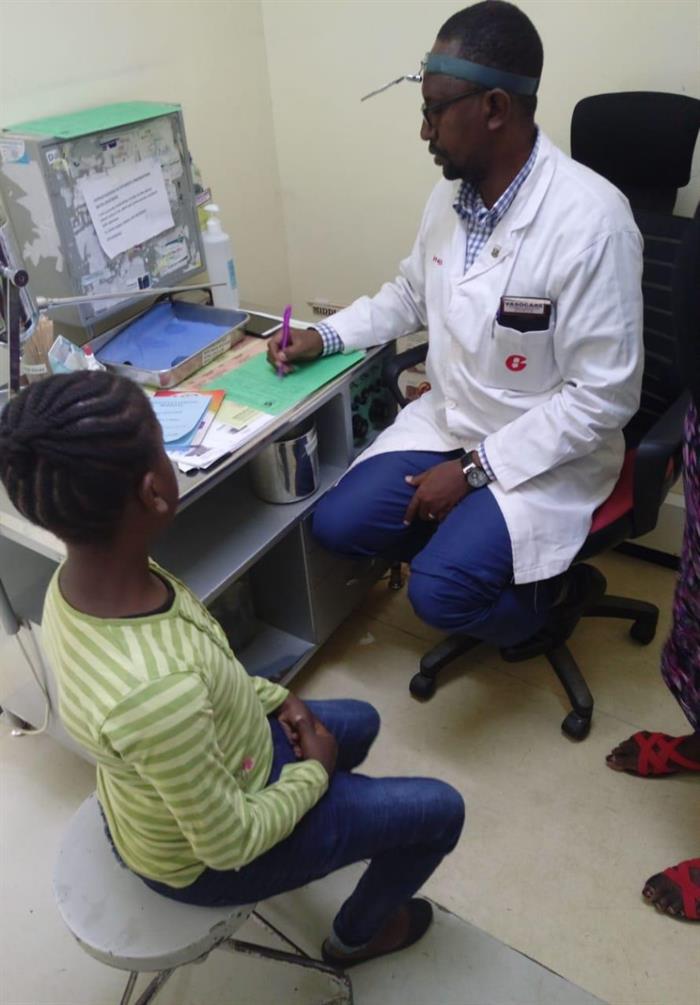 March 25 - Akut sjukdom / Urgent illness
Idag har vi fått förfrågan om att hjälpa till akut. Tre personer behöver akut läkarvård:
Mariakim, som är en av de sponsrade eleverna har svårt att andas - troligen problem med "polyperna".
"The Aunt" of Mitchell M är ansvarig vårdnadshavare för en annan av de sponsrade eleverna - hon har också andningsproblem, troligen astma, vilket inte är en bra kombination med den luft som finns i Kibera.
Robert Simiyus mamma har akut åkt in på sjukhus - hon har drabbats av diabetes.
Tack vare er givare har vi kunnat svara ja på förfrågan. Pengarna har skickats för att hjälp skall kunna sättas in direkt.
Today we have got a question regarding help for three different urgent illness. All three have to go to hospital and see a doctor.
Thank´s to all our donators we could say yes to that question. The money have been sent in order to start their rehabilitation at once