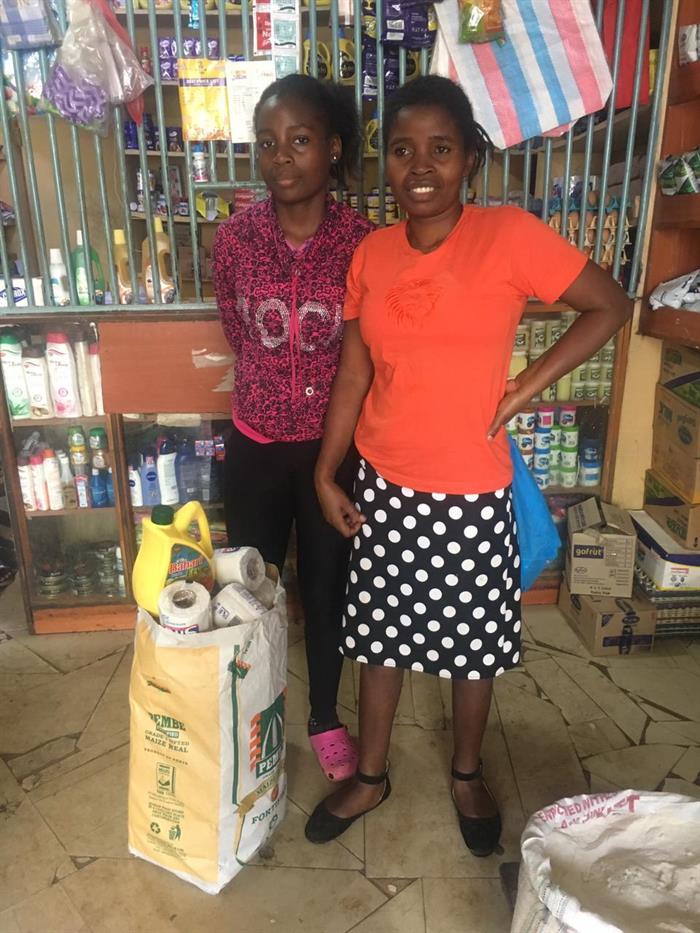 Fortfarande tufft / Still hard
Skolorna har börjat och för en del familjer är livet lite mer normalt. Fortfarande har många det otroligt svårt - idag har vi kunnat skicka en ny omgång med hjälp till att köpa mat. Den här gången till 13 elever i 7 olika familjer. Ett orosmoln har dykt upp - man har hittat 15 fall av den s.k. Indiska mutationen i Västra Kenya. Genom smittspårning försäker man minimera riskerna.
Schools are open again and for some families life is a little more normal. Still there are many families who are suffering a lot - today we have managed to send some more help for buying food. This time for 13 students in 7 different families. One thing, that worries a lot, is that they have fond 15 people with the Indian Delta version in the Western part of Kenya.