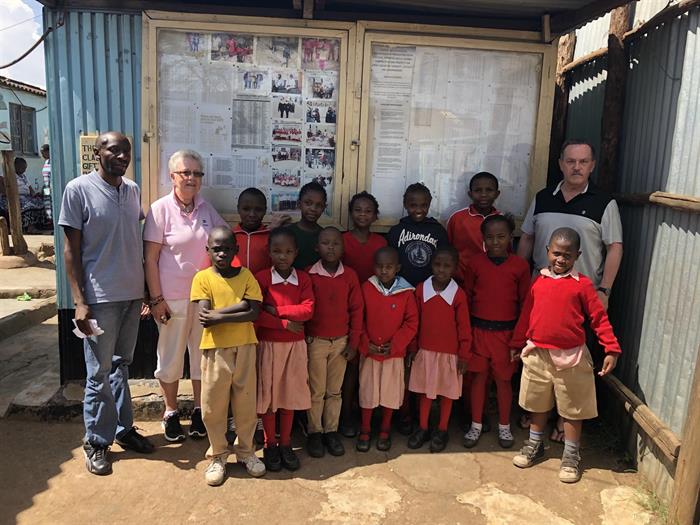 En del skolor öppnar igen / Some schools open up again
Äntligen lite goda nyheter. På måndag öppnar en del skolor igen efter att ha varit stängda sedan mitten av mars. Resterande skolor skall börja igen den 4 januari 2021. Enligt senaste uppgifterna kommer alla att fortsätta i samma klass och samma skola åtminstonde fram till och med juni - detta för att kunna läsa in vad som gått förlorat under Corona uppehållet. Corona pandemin håller fortfarande hela Kenya i ett hårt grepp. Vi hoppas kunna skicka ytterligare en omgång med hjälp veckorna före Julhelgen.
Finally some good news. On Monday some of the schools will open again after being closed since middle of March. Rest of the schools well reopen again on January 4 2021. According to the latest information all students will continue in the same class and the same school at least up to June - this to make it possible to read and learn what they have missed during the Corona brake. The Corona pandemi is still very hard on Kenya. We hope it might be possible to send some more help to our families during weeks before Christmas Season.