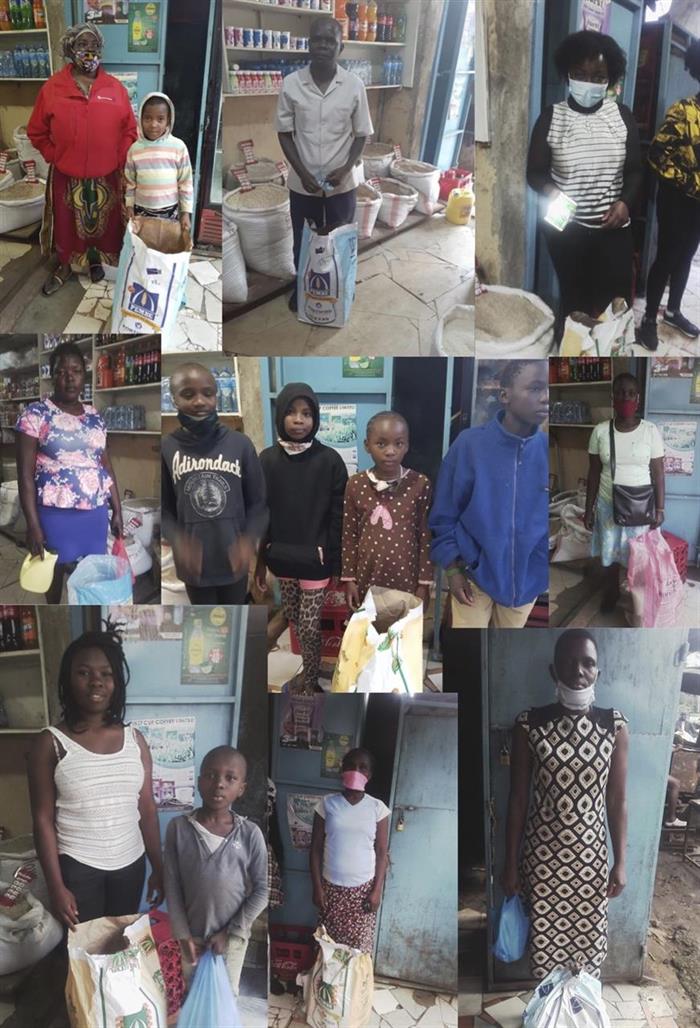 Corona problem / Corona problems; August 22
De senaste dagarna har totalt 39 familjer fått möjlighet att, med hjälp från oss i Sverige, handla mat för att klara Corona situationen. Stort tack till dig som bidragit.
During the last days in total 39 families has got the possibility, with help from us in Sweden, to buy food in order to manage the Corona situation. Many thanks to everyone who has help us raising this money.